Who we are:
Red Desert Studios is a media production company based in Southern Utah. We specialize in capturing moments, events, and ideas in a wide variety of conditions and circumstances. We serve many different customers from the Science and Technology community, businesses of all sizes, and people with many different needs. We are always interested in hearing what you are working on, so please don't hesitate to tell us about your project! We have the ability to scale up to meet the complexity demanded for different sized projects.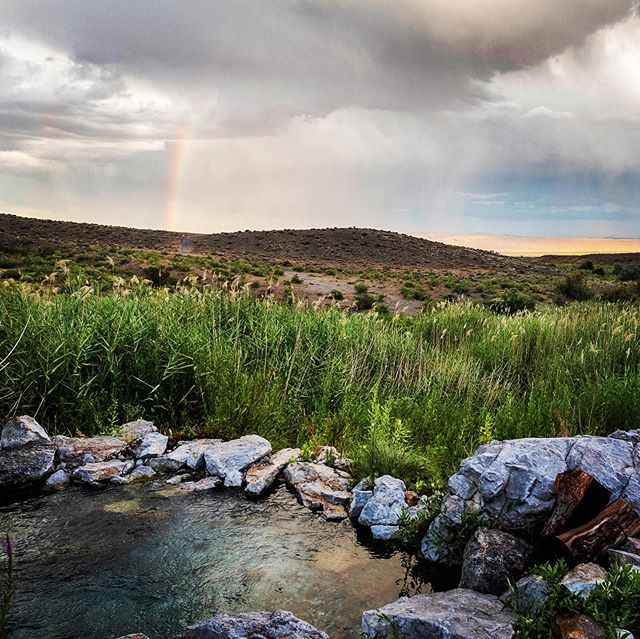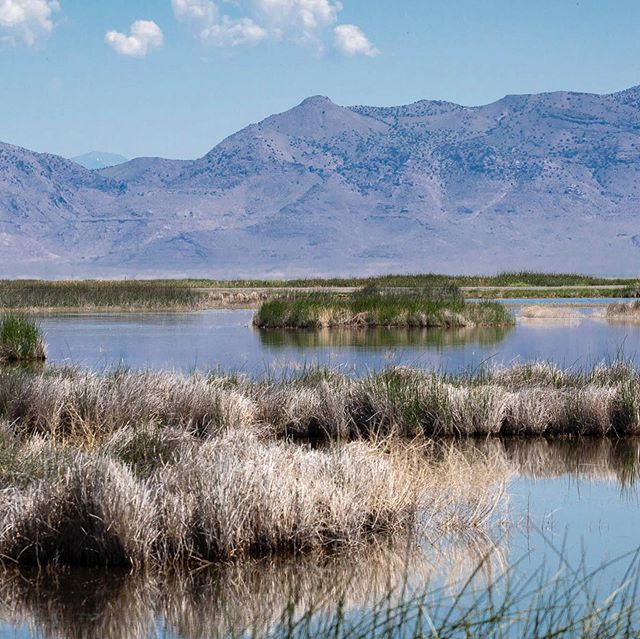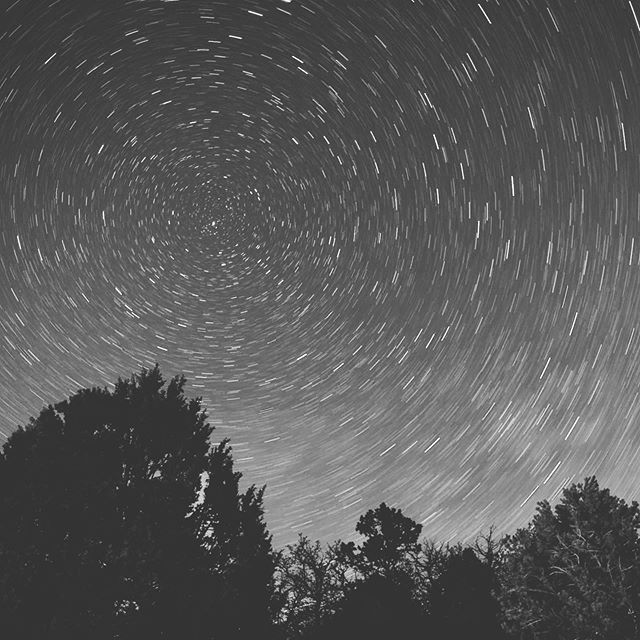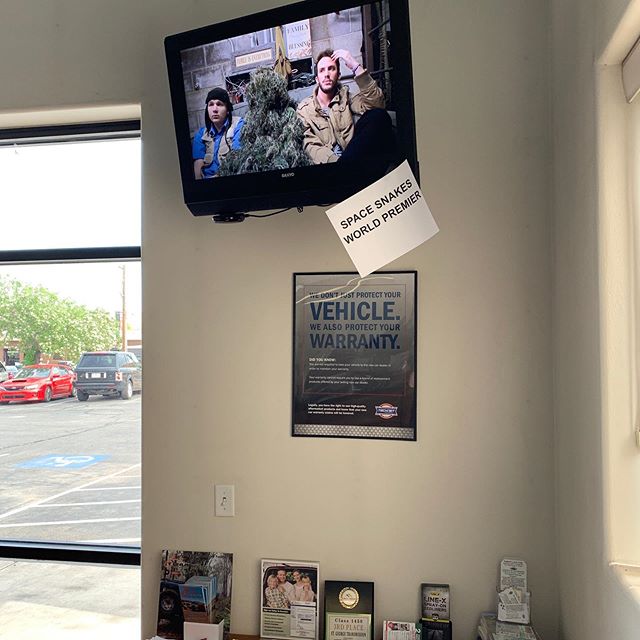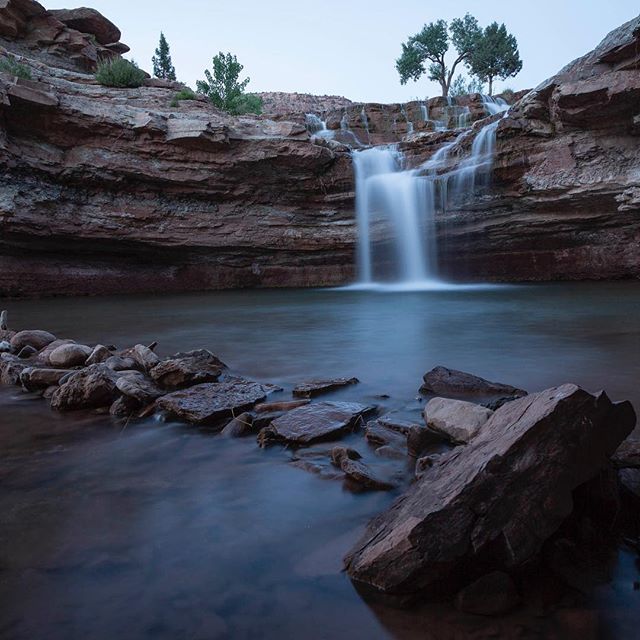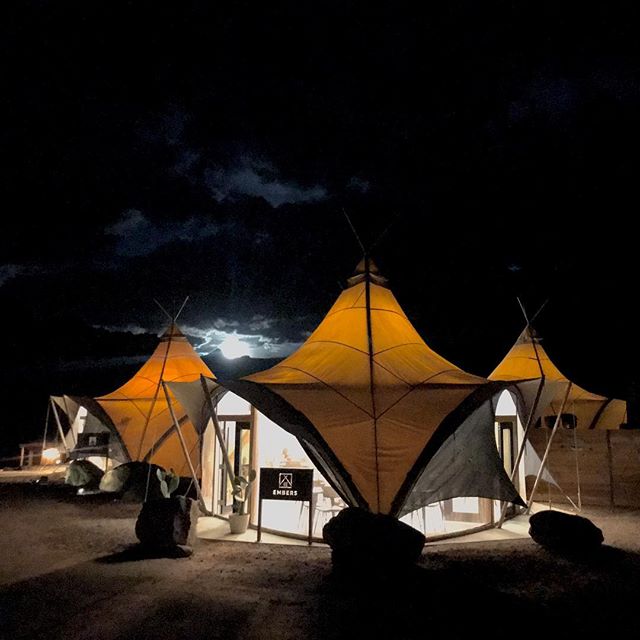 We believe in doing things the right way, putting in the extra effort, and building lasting relationships with our clients. When we are not working for clients, we spend time with our families, drinking finely crafted elixirs, hiking and exploring, guarding the land, dreaming up new crazy ideas, and trying to fight the good fight.
Ryan Snow
Ryan has been playing with cameras for as long as he can remember. His personal work consists of strange explorations of imaging technology and technique, wildlife, nature, and adventure photos. Wins the award for crappiest social media person ever.
Brandon Beneventi
Brandon has an eye for framing, a ninja-like ability to sense when something cool is about to go down, and a talent for making a subject smile. He also runs a coffee business slinging coffee and coffee accesories. A long time husband, father, friend, and accomplice practicing professionalism in everything he does.